At the beginning of the year everyone is talking about the trends for the new year. So I thought we would talk about some of the new trends and how we can combine them with classics.
So what are trends and classics? Well here is my two cents...
Trends
are something that eventually go out of style. Why do they go out of style? One, because people get bored easily. Secondly, maybe it wasn't that great of an idea in the first place? Gasp! I know. How dare I say that!!!
Classics are the thoughts and ideas that are the very best of the best. They never go out of style. They stand the test of time and are always considered in good taste!
Now, I know what your thinking... well I like the trends and I don't want a old fashion home. I want something hip and trendy or at least up to date!
Just keep this in mind...
So what am I saying? Am I saying don't follow the trends? Well, yes and no.
My advice is keep it 80% classics and 20% trends. More or less.
You want trendy items to be the
jewelry
to your outfit. Fashion is very much like home design. You want to have that classic little black dress and add the trendy shoes or trendy earrings to make it modern and bring it into the 21st century!
My Icon! The very name Audrey Hepburn
is synonymous with Classic!
Classic black dress with a touch of modern accessories.
Classics are our foundation!
The rest is just icing on the cake.
Now lets look at some example of home interiors that
do a wonderful job of blending the latest trends of 2018
with classic architecture.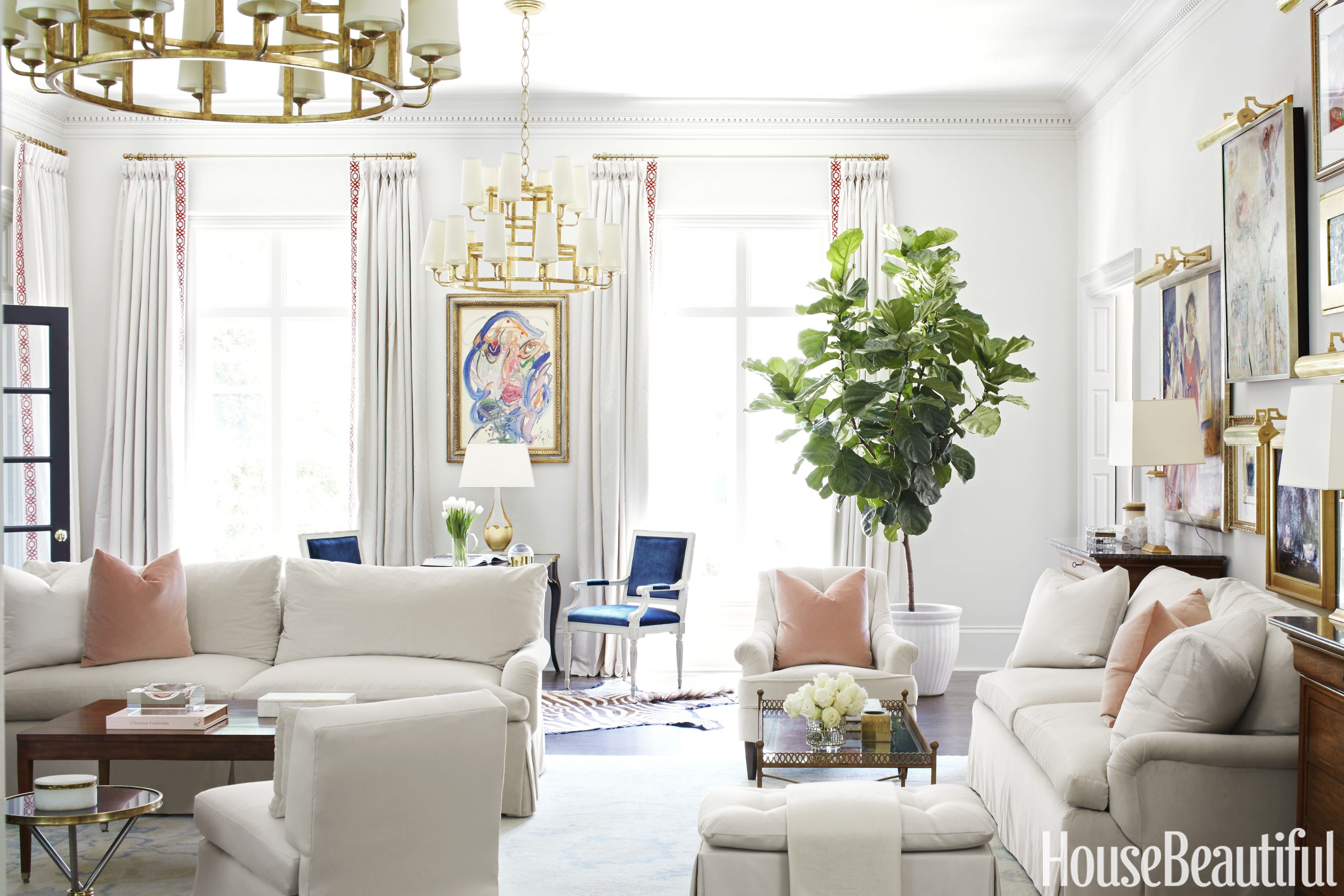 Accessories are the way to go with trends.
Velvet Pillows are a great way to work the velvet trend into your home without breaking the bank! Just a touch of vibrant blue and modern art keep this room from looking too old fashion. The traditional architectural features along with clean lines keep it fresh.
Pantone has declared violet the color of the year! Paint is a relativity cheap way to embrace a trend. Their is nothing old fashioned about this room. If your looking for wow factor this is it. Notice the architecture is very traditional but the violet paint changes everything!
Velvet is everywhere from sofas to clothing this year. This is a trend I can get behind. I happen to love velvet. This velvet settee and bench juxtaposed with
the classic
mill work really create this modern aesthetic.
A beautiful blend of classics with contemporary trends. This is more of my style. French, velvet, hot pink and animal print...this has my name written all over it!

but the rug, curtains and ceiling keep it from being anything but old fashioned. I love this ceiling!
So I hope this gives you some ideas! There are many trends that I love. But I love them more when they are mixed with classics!